Walpar builds confidence from start to finish
As the industry's leading provider of highway structures, our clients can count on our in-house engineering, quality control, and attention to detail. From consultation to installation, we construct solutions on a foundation of value. Our customers know in planning and problem solving, Walpar will rise to the challenge.
DELIVERING EXCELLENCE IN DESIGN, ENGINEERING, PRODUCT FABRICATION, QUALITY CONTROL AND CUSTOMER SERVICE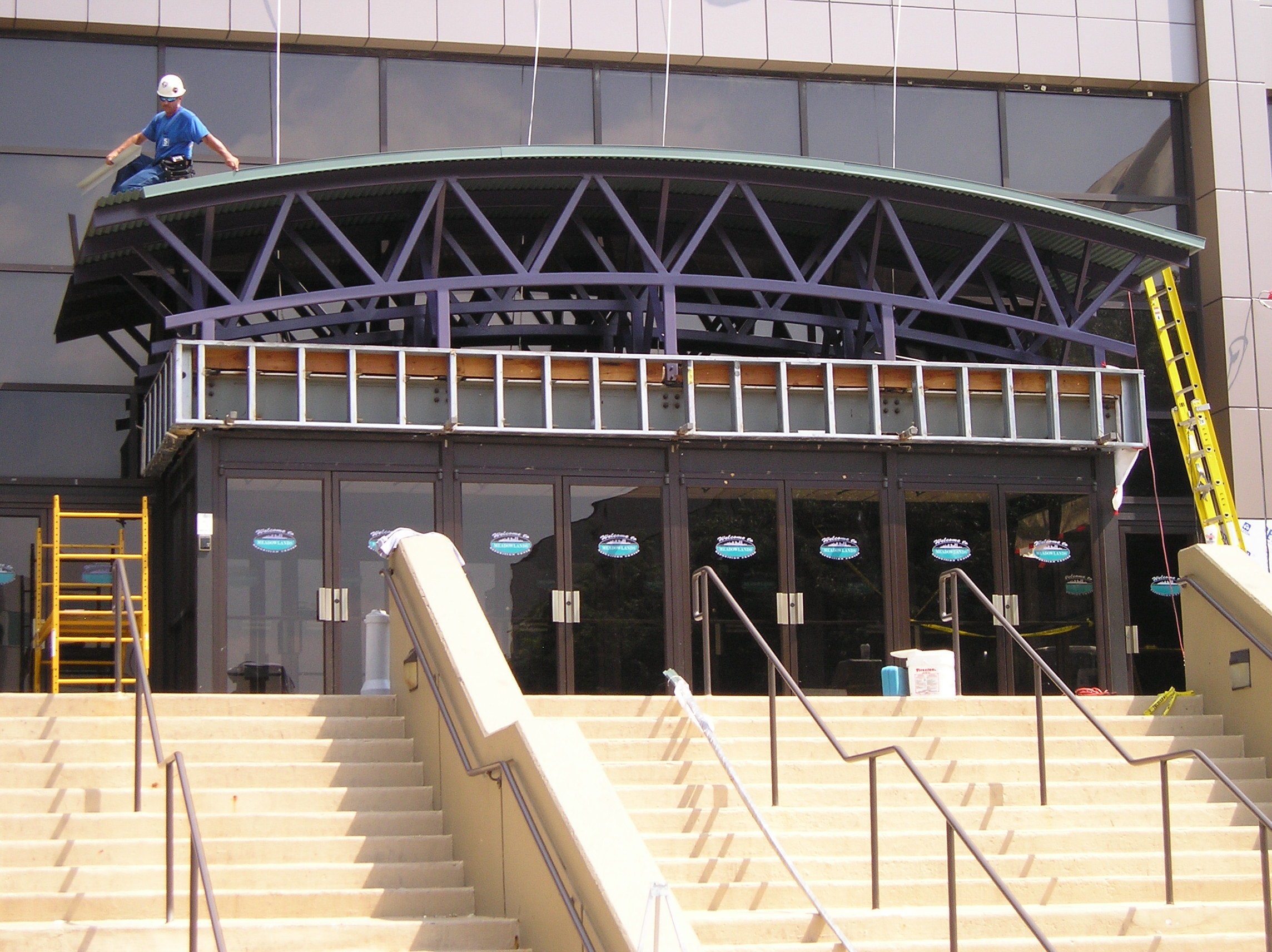 Walpar's engineers work on-site directly with our steel workers to offer products that are seamlessly designed and fabricated to fit up when it matters most. We operate quickly and confidently as a team of professionals to deliver the highest quality products on the market.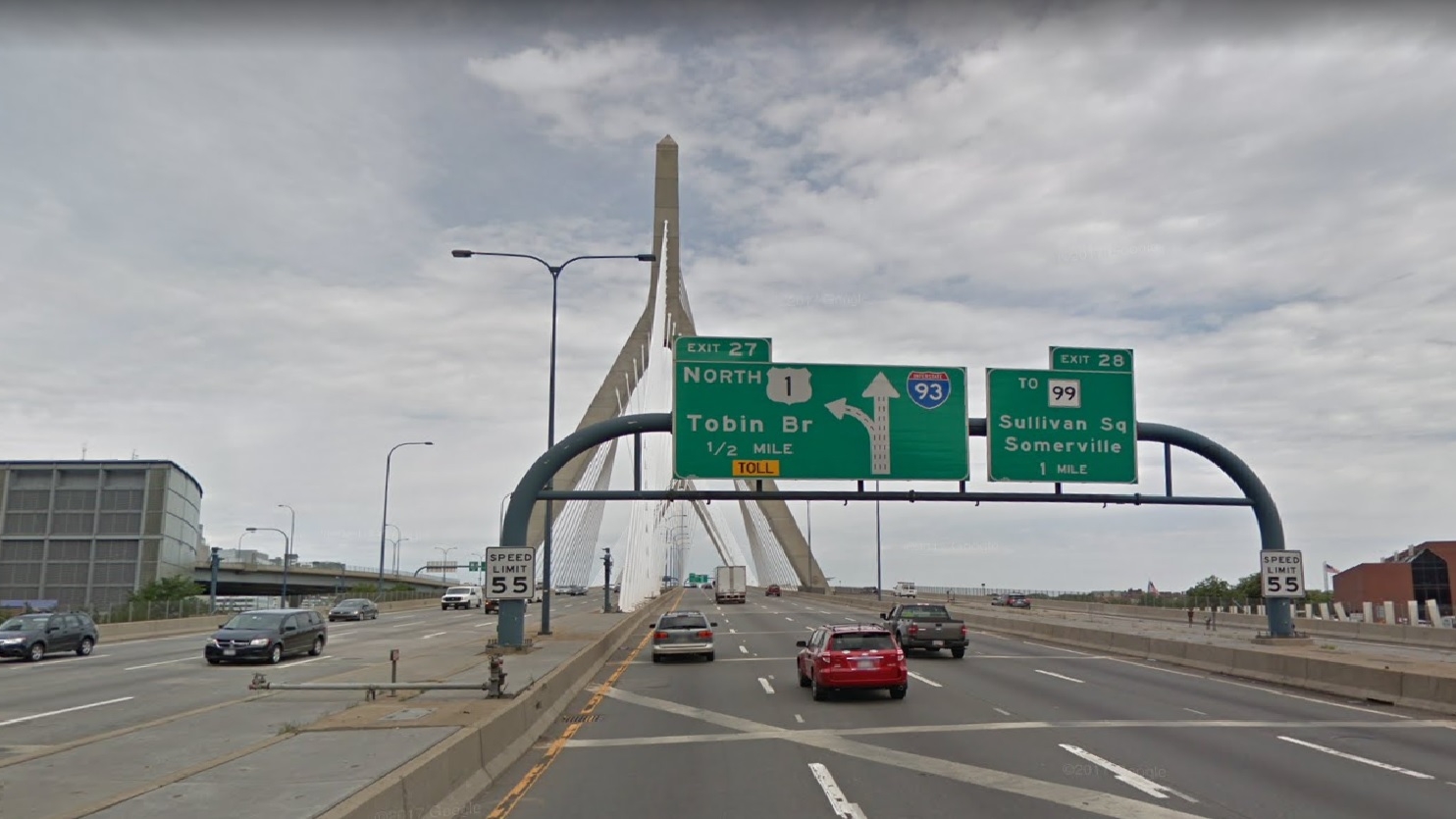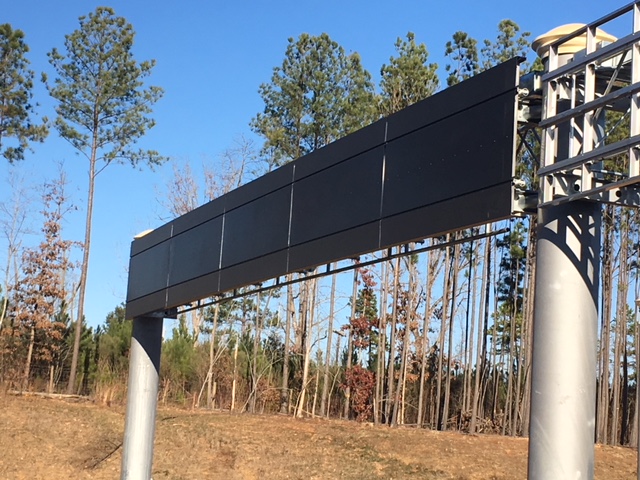 Decades of experience and expertise provide our clients with solutions to the immediate and unexpected problems that all contractors face. We can handle massive projects with demanding schedules, leading the way to a successful partnership for years to come.